Slide
Multiple Brands
Sol Group is a specialist in wholesale trade of Mobile phones and is one of the leading reseller of international branded mobile phones in the world.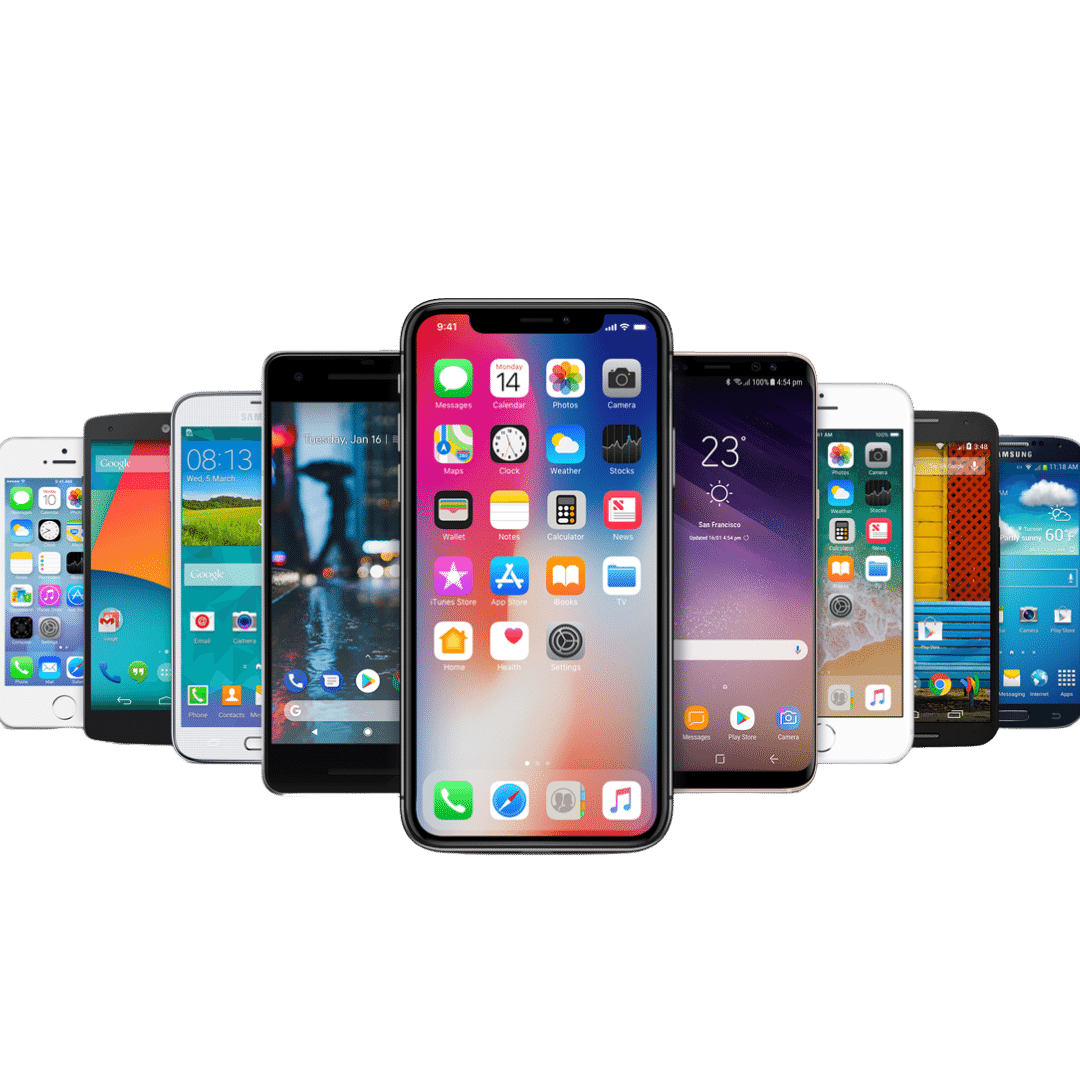 Slide 1
Multiple Categories
In our endeavor to contain and restrict the widespread of the COVID-19, SOL group with its alliance under Lyftrack brand to introduce essential products, have compiled all necessary products being used to protect the humans in this special 'COVID - 19 Products Category'.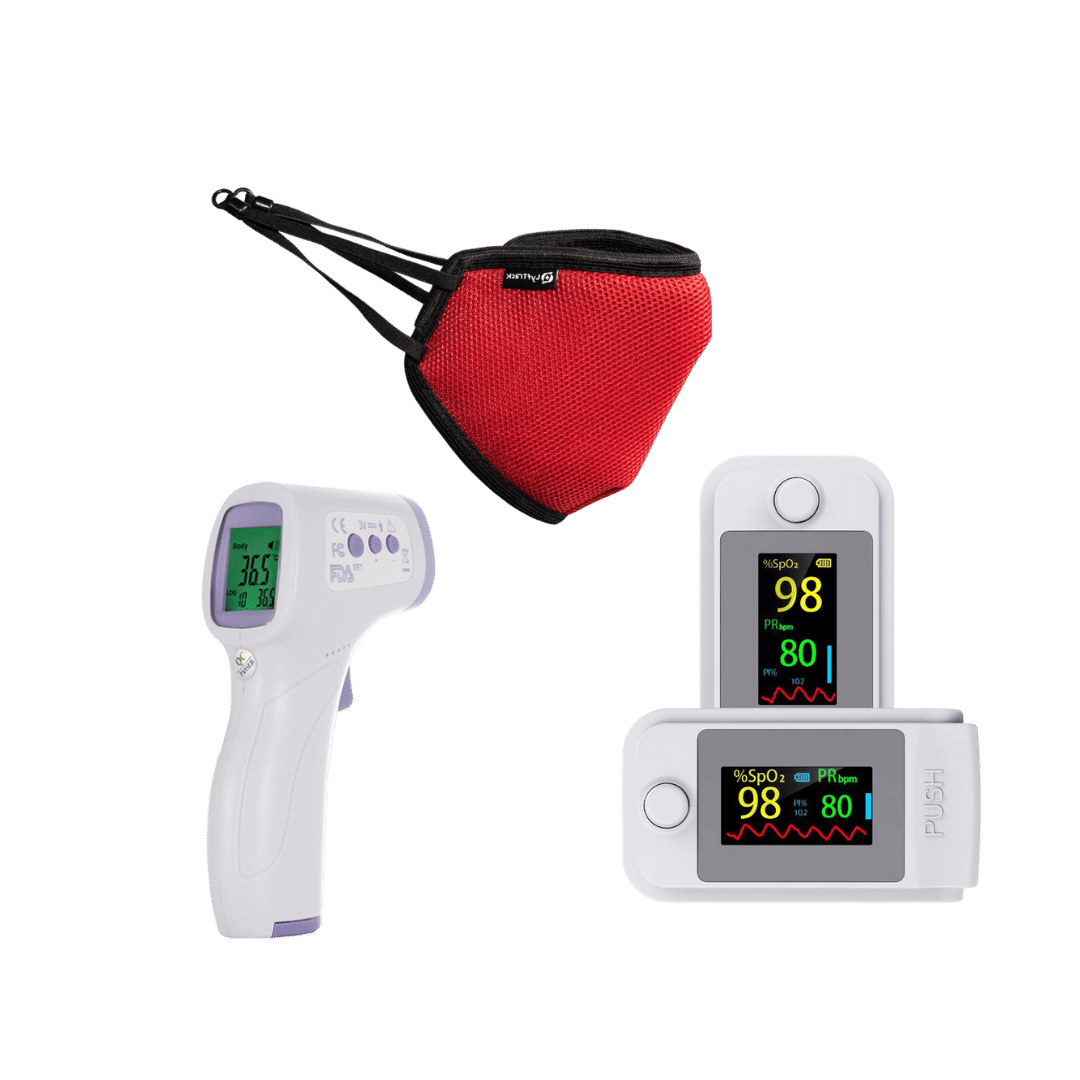 Slide 3
Indian Spices & Consumer Electronics
SOL group's surge for innovation to build new verticals and diversify the business is the reason for SOL's successful collaboration with Bon Cuisine in the FMCG sector.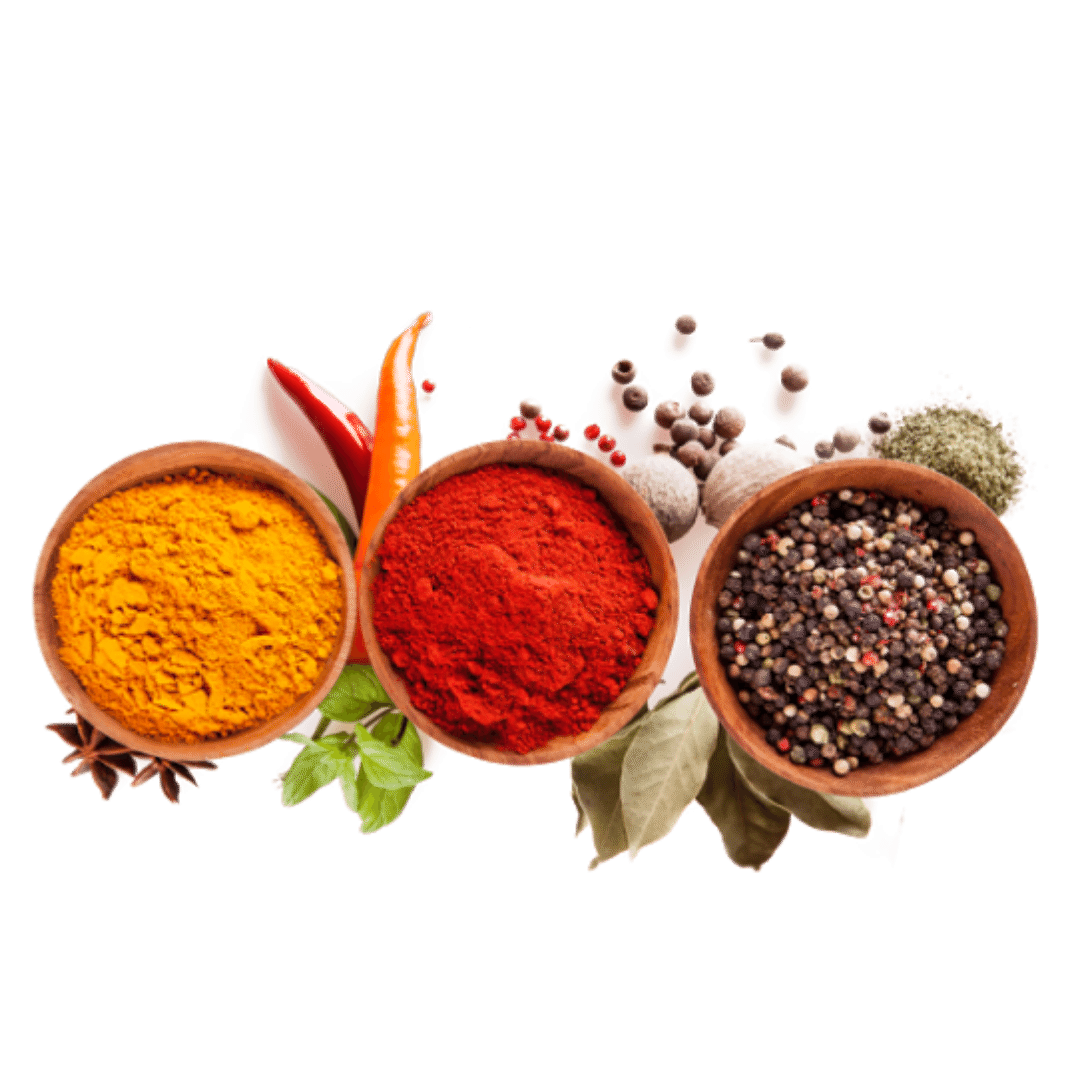 Global Dealers in Mobile Phones
OEM Phones, Tablets and Accessories
SOL caters to a wide array of makes, models and specifications of Mobile Phones & Tablets, of the major brands globally. SOL procures all its stocks from brands, channel partners and reputable & trustworthy suppliers, who have gone through company and legal formality checks.
Due to the vast experience of the market, SOL identified the gaps ranging from specifications, models, quality, pricing etc., in Feature phones segment which no brand was as wide in range to cover the major demands.
SOL finalized the products to be sold under the SOL Brand & in the year 2018, starting with 4 models the brand was launched in Dubai, UK and Romania. 
SOL adds value to the Brands, OEM's  Distributors / LFR chains by liquidating their Excess and End-Of-Life (EOL) inventory.
Refurbished / Used Phones
SOL provides used and refurbished devices in all cosmetic grades. A refurbished handset undergoes a stringent hardware and software quality check and is restored to its original working condition. The refurbished phone is as good as a newly bought handset with minimal signs of previous usage. 
SOL also provides electronic gadgets such as Watches, Power banks,   Headphones, etc. based on the customer's requirement.
Protective Face Mask
Disposable
Non Woven Fabric
Protective Face Mask
Disposable
Melt Brown Fabric
Protective Face Mask
Universal Fit
Easy Ventilation
Lavingo™ is an initiative to strive & connect with you and your daily requirements of Spices, Herbs, Phytonutrients and Food & Health Suppliments which can enhance the quality, taste and dietary value of food you prepare in your kitchen.
Sol Group is committed to bring a range of Pure, Organic and Safe products, rich in nutrition from the farmers and manufacturers across India through Lavingo™. The product procured and packaged through the Good Manufacturing Practices and US-FDA Certified sources and ensures the best taste, quality, variety to meet your daily life requirements !!
Environment Friendly Products
We have KEPT THE ENVIRONMENT PROTECTED
As a sagacious organisation, SOL group, in addition to providing its services, also understands its responsibility towards the society and environment. SOL not only strives for an eco-friendly environment but also ensures that there is minimal damage and pollution in the environment with our activities. For one, it is our policy to donate a certain amount of funds every year to organizations working towards making the world a better place.